What To Do After a House Flood
When you walk into your home, the last thing you expect to find is pooling water. Prolonged heavy rainfall, plumbing failures, and melting snow and ice are all common causes of house floods. Before you default to panic mode and collect as many non-damaged items as you can, remember that mitigating flood damage as soon as possible will help prevent costly repairs and headaches down the road.
Whether you're preparing for a future emergency or dealing with a house flood now, these are the four steps you need to take:
1. Find the Source of the Leak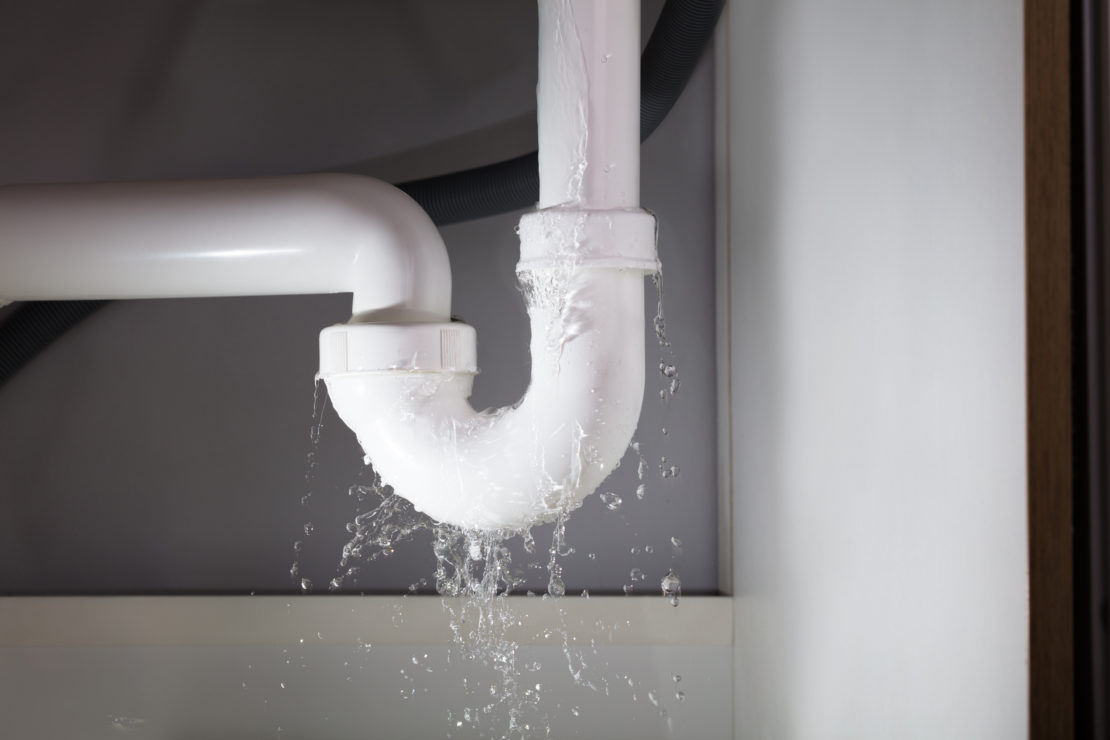 Find the source of the leak as quickly as possible. The first goal is to stop the water inflow if at all possible to prevent water damage from spreading. Turn off water valves if the problem is a pipe, use buckets or large pans to capture water from above, and use heavy towels or blankets to impede water inflow around doors or windows.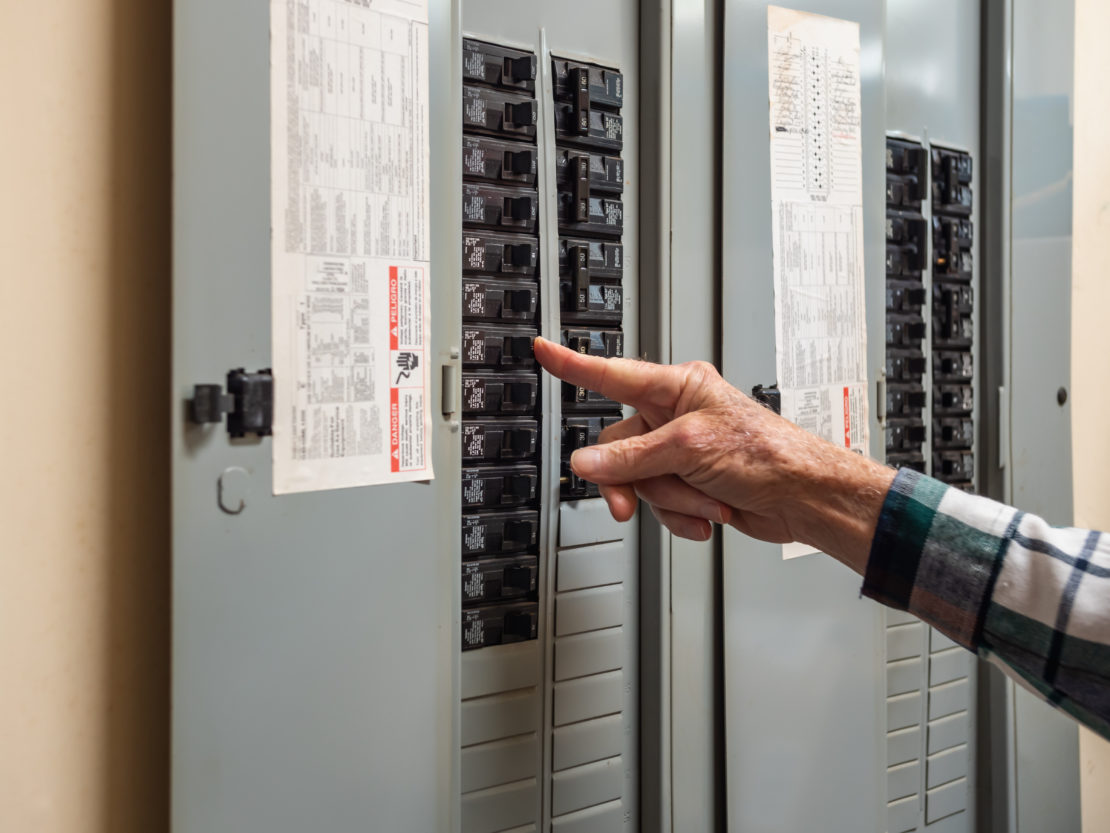 2. Shut Off Your Electricity
Combining electricity and water makes for a dangerous situation. This is especially true with basement flooding, because the main electrical components are often positioned in the basement of the house. If possible to do so safely, turn off the main breaker to the house. However, if there is standing water around the fuse box or electric panel, stay away. If you can't get there without getting your feet wet, stay away and contact an emergency electrician for help.
3. Leave the House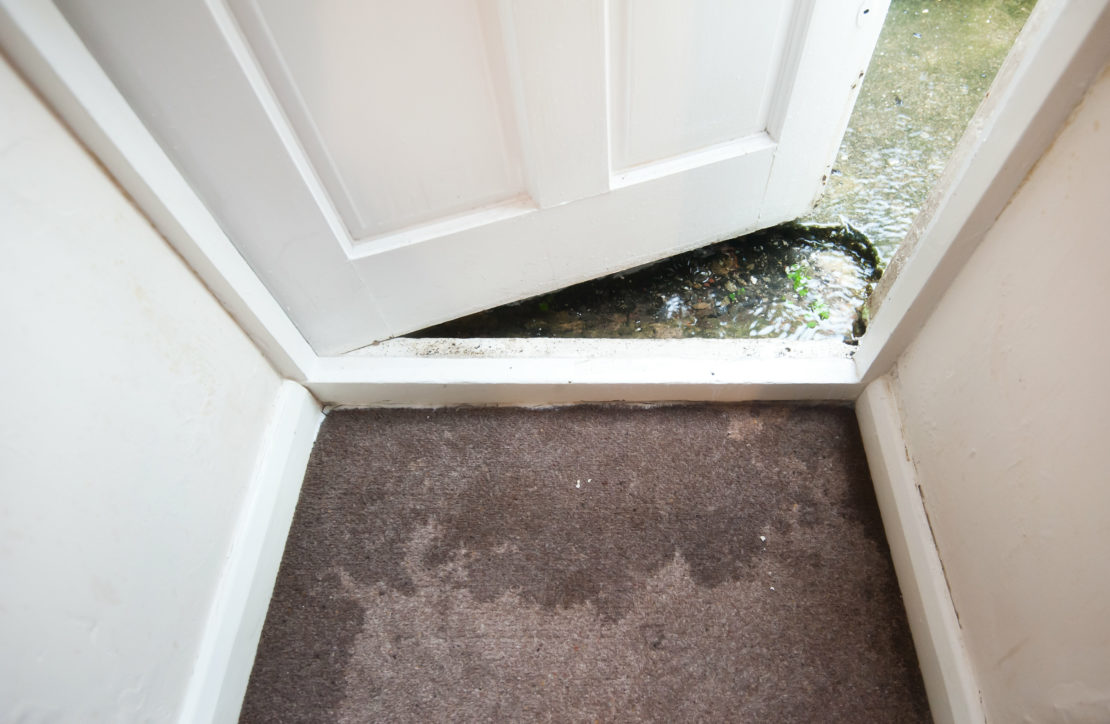 In severe flooding situations, it is safer to leave the house. And, you should never try to manage the cleanup on your own. Gather your family and any pets, and get somewhere safe and dry, especially if the water is still rising. If you live in a flood-prone area, it is helpful to have an emergency supply bag ready to go. But if you don't, avoid spending time gathering belongings before you leave.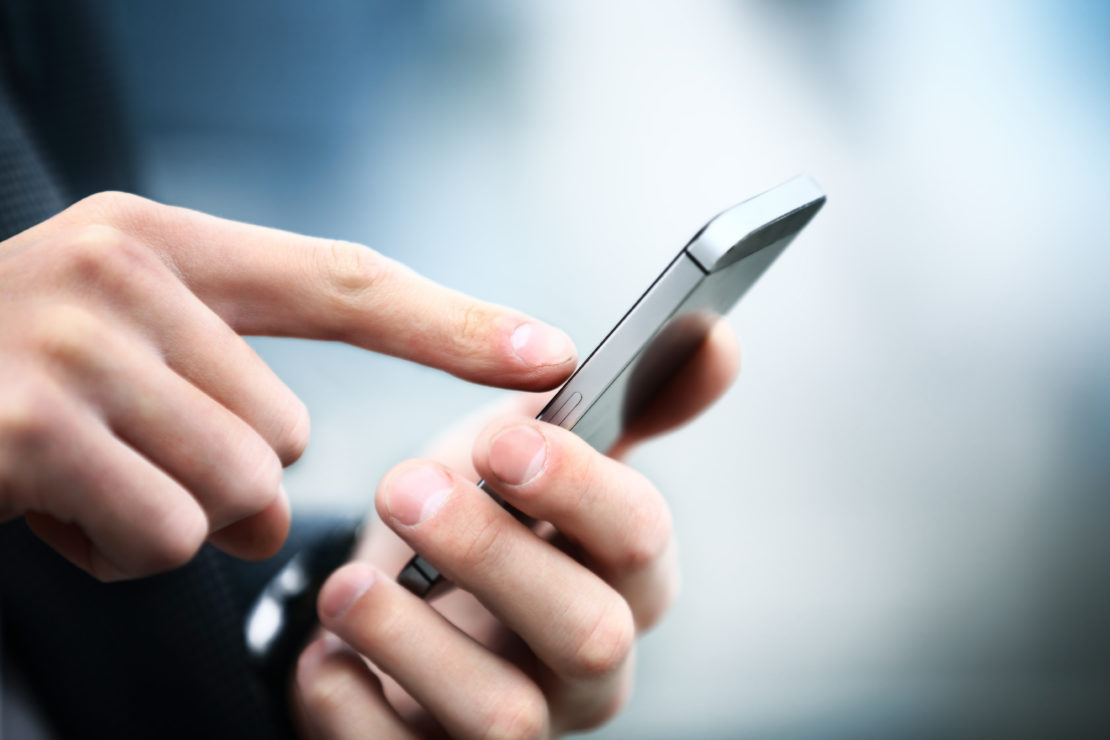 4. Get Help
If anyone is injured, reach out for medical help immediately. If not, the first call to make is to your insurance agent. If you're a renter, reach out to your landlord. After making the necessary calls, get in touch with an emergency water damage restoration company. Your insurance company may offer suggestions, but you're free to choose a water restoration company that you trust the most. An IICRC-certified company like Maxwell Building Services can help you through the insurance claims process, document affected belongings, and perform mitigation services as quickly as possible.
Preventing Floods
Sometimes, flooding happens without warning. However, there are a few steps property owners can take in advance. The Red Cross offers a safety checklist you can consult. The CDC also offers additional tips on what to do during a flood watch or warning, as well as post-flood tips to better help you stay safe.
Get Flood Damage Assistance From Maxwell Building Services
Don't try to perform water damage restoration work on your own. Mold, sewage, and potentially unprotected electrical components make for a dangerous environment. Our IICRC-certified team at Maxwell Building Services is well-equipped with the latest mold and water remediation technology. If you're experiencing a house flood, call us now at (586) 600-8790 today—we're available 24/7.