After Disaster: What You Need to Know About the Insurance Claims Process
Whether a fallen tree has damaged your home or you've just experienced a house fire, you're most likely not in the mood to think about insurance claims. In fact, you're probably processing many emotions—shock, anger, frustration, hopelessness. No matter what obstacle you're dealing with, our team at Maxwell Building Services is here to help you overcome it.
We specialize in disaster restoration services, including water and fire damage remediation. Regardless of the type of job we're working on, we always help homeowners and businesses through the often complicated insurance claims process.
If this is your first time filing an insurance claim, this is what you need to know:
The 6 Steps of Filing an Insurance Claim
Filing an insurance claim is a way to receive compensation for damages that incurred on your property, whether from house fires, floods, or inclement weather. However, not all insurance claims processes follow the same schedule. The length and schedule of the process is dependent on the type of insurance claim you're filing and what your current policy covers. As a rule of thumb, you should expect to follow these steps:
Document all instances of property damage.
Review your homeowner or commercial property insurance policy.
Call your insurance agent.
Have documents ready for your adjuster, including photos and videos and a list of damaged items. Your adjuster will facilitate the claims process.
Review and sign your settlement offer.
Receive your settlement check.
Don't Delay the Claims Process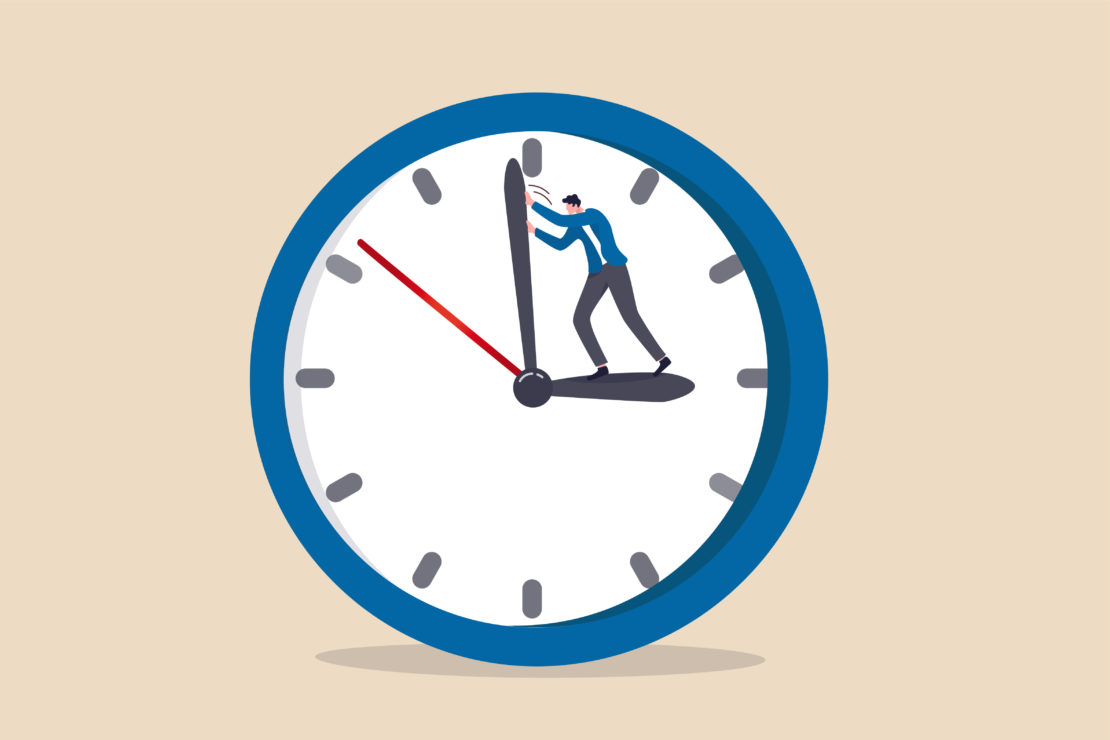 Be sure to start this process as soon as possible. We know that restoring your property is item number one on your priority list, but in order to do that, you'll need to file your claim.
The longer you wait to file your claim, the longer it will take to get the money you need to start repairs.
Additionally, in Michigan, the statute of limitations for property damage is three years. Once that three-year mark has passed, you won't be able to file a claim at all.
So…how do you get through the six steps of the insurance claims process?
Collecting Evidence of Damage
As previously mentioned, in order to file a successful claim, you'll need to prove that your home or building was damaged. Once you, your family, and anyone on your property safely relocate after a flood or fire, you'll need to take videos or photos that showcase the extent of the damage. Additionally, if you work with a professional disaster restoration company, they can help you gather evidence needed to prove fire or water damage.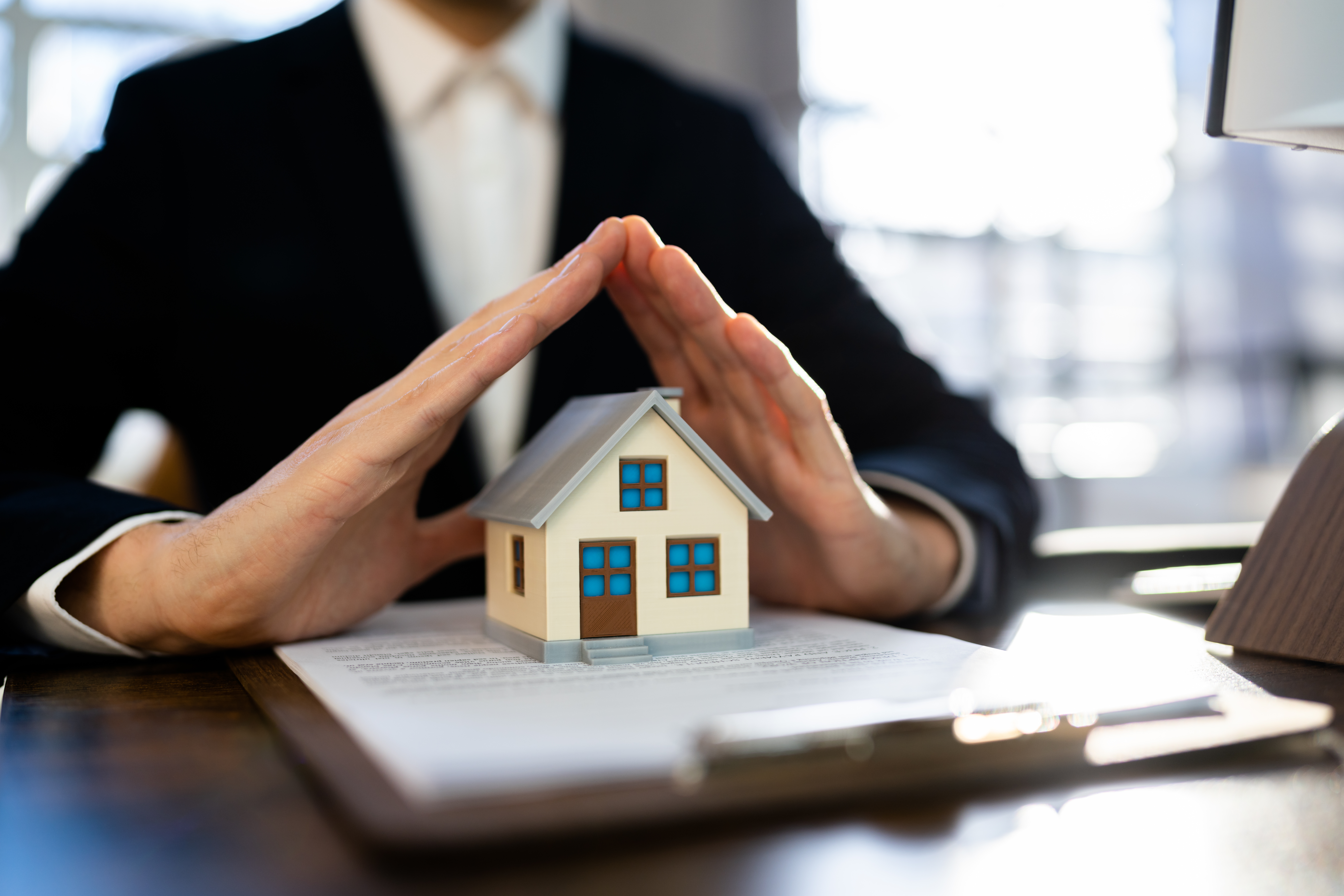 Reviewing Your Insurance Coverage
There is no one-size-fits-all homeowners or commercial property insurance policy. Be sure to review your coverage and ensure that the type of damage you want to file a claim for is covered under your policy.
While a standard homeowners insurance policy may include coverage for fire/smoke damage and storm damage, it doesn't always cover flood damage. Usually you will have to purchase a separate flood insurance policy. If you live in an area prone to high floods, your mortgage lender may have recommended or even required you to purchase flood insurance.
Lastly, know what your deductible is. If the damages to your home are less than the deductible, your insurance company will not cover the repair costs.
Requesting Inspections & Contacting an Adjuster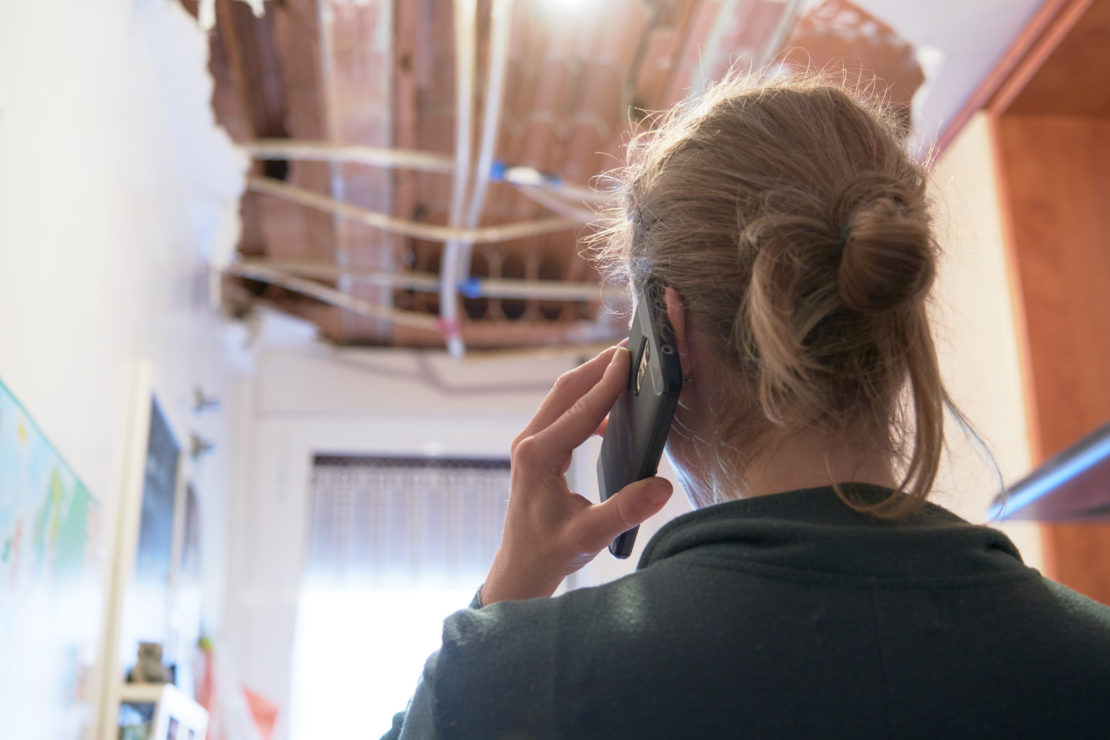 When you contact your insurance agency after a flood or fire, they will send an adjuster to your home or commercial property to inspect for damage, review your policy with you, interview you, and collect the information they need for your insurance claim.

We recommend working with a disaster restoration company too. In fact, if you request an inspection from a water and fire damage restoration company first, you can provide your insurance adjuster with a repair estimate. Be sure that the restoration company you choose is licensed, insured, and IICRC-certified.
Don't Immediately Accept Settlements
This is one of the most important factors to know about the insurance claims process. Insurance companies do work with and may recommend specific disaster restoration companies and contractors, but they may not be aware of how much companies are charging to complete restoration work. That's why having an estimate already on hand can better help your adjuster understand the real cost of the damages. Know that if you think the settlement is too low, you can always dispute it. Once you sign your settlement, however, you can't go back. This is why it's important to review it.
Stay Organized
We understand that dealing with any home disaster is stressful. However, it's vital that you stay organized during the entire insurance claims process. You'll have to fill out a proof of loss form, keep photographic (or video) evidence of damage, as well as a list of items that were damaged, and have your homeowners insurance policy on hand. Make sure to keep all of your documents organized in one place. While this won't necessarily help speed up the process itself, it can help to prevent delays.
Getting Your Home Insurance Claim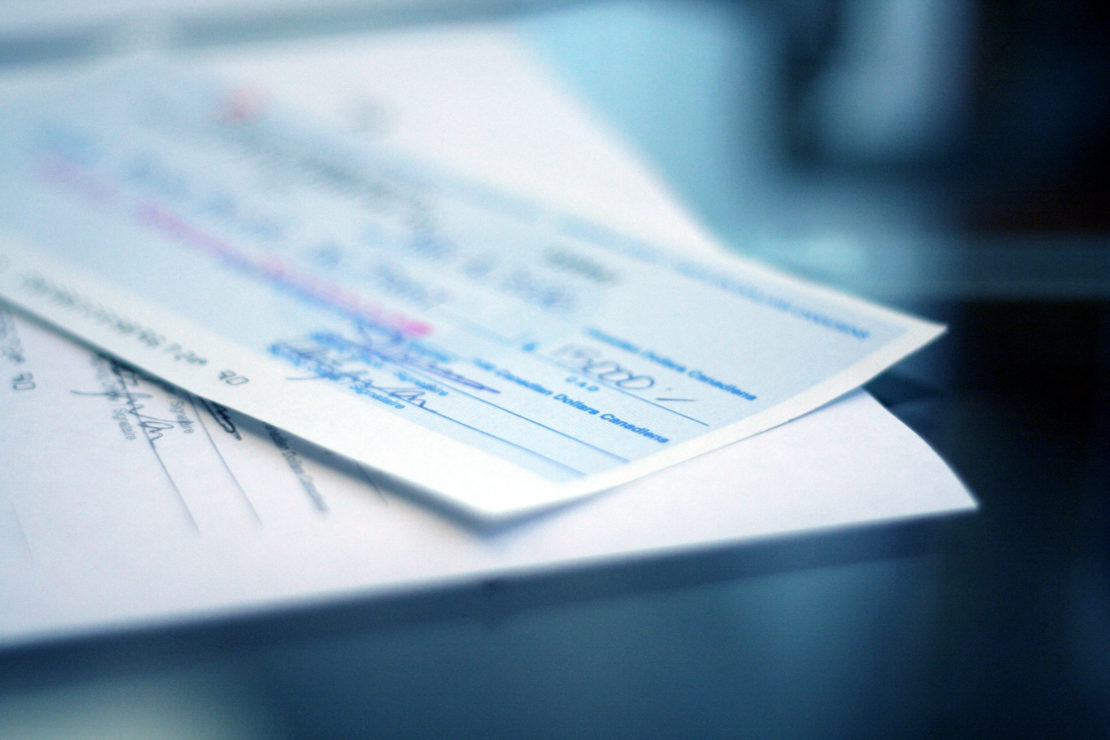 The hard part is done. Your claim has been accepted and your insurance company will send you a check in the mail. While the final step in the claims process seems simple, there are a few factors to consider:
You may receive multiple checks. Depending on the extent of the damage, you may receive a separate check for each insurance category (your home's structure, personal belongings, potential medical expenses, etc.).
The check will most likely be made out to your mortgage lender too. This is to ensure that the needed repairs are actually being completed. It is possible that your mortgage lender may facilitate payments made to any contractors, but it depends on your mortgage lender and their preferences.
Did you sign a direction to pay form? If you did, then your insurance company will most likely send your check to your contractor.
How Long Does It Take to Receive a Check?
There is no standard timeline for this. If the extent of the damage done to your home is severe, it could take some time. You should expect at least one check to arrive as soon as possible, just so you can start the repairs.
Can You Keep Unused Funds?
Yes and no. If you have complete control over the payments, and there are funds leftover after repairs are finished, you could keep this money. However, some insurance policies may state that unused funds be returned to the insurance company. If this is the case for you, then your insurance company will claim unused funds.
Have Questions? Contact Maxwell Building Services Today!
The insurance claims process can be incredibly overwhelming. Know that our licensed, insured, and IICRC-certified team at Maxwell Building Services has your back. We provide 24/7 disaster restoration services to homeowners and businesses in Michigan. Whether you're dealing with the aftermath of a house fire or flood, we're ready to help you get through the insurance claims process.
If you have questions about the claims process or need to request an inspection, please contact us today.